Renters need
insurance too.
We protect Ontario tenants with insurance you can afford.
We protect Ontario tenants with
insurance you can afford.
If you rent an apartment, townhouse or house, you still need the peace of mind that your possessions are safe. You don't need to own your home, to want to protect it.
We've got Tenant Insurance to protect you and your belongings from all of life's surprises.
Coverage starts from as little as $25 a month.
Like renting, our policies are flexible to your needs.
What is tenant, renter, or apartment insurance?
It's home insurance when you rent the home you live in.
Renters, not landlords, purchase this coverage. Your landlord is responsible for the structural elements of the rental property. Still, it's up to renters to ensure everything else is protected. You may cause unintentional damage to an adjacent apartment when your bathroom floods. Your dog might bite a neighbour. Maybe your apartment is broken into and all of your electronics are stolen. Our Tenant Insurance policies are affordable, removing some of the stress of all these possibilities, and more.
Is tenant insurance mandatory?
Why do you need renters insurance?
Accidents & lawsuits happen for any number of reasons. That's why we offer protection.
Your Excalibur Insurance broker will ask many questions about your needs and lifestyle to ensure we offer you the best coverage solutions.
We work with over 40 of Canada's Top Insurers to guarantee you have options.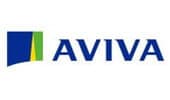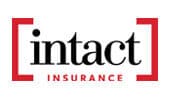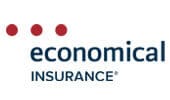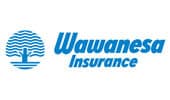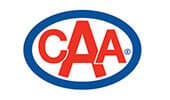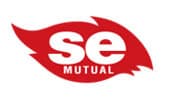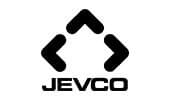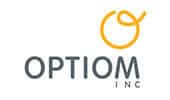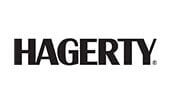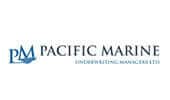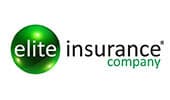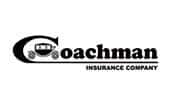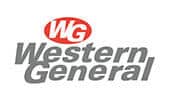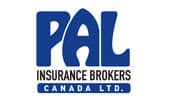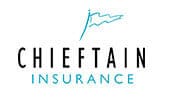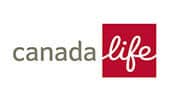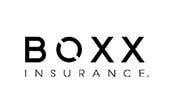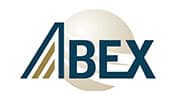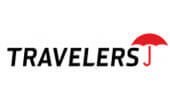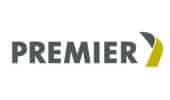 3 Common Tenants Insurance
Misconceptions
Making a Claim
I've got tenants' insurance, and an accident has happened. What do I do?
Welcome to your first 'insurance claim.' Our team is standing by to make this process as simple as possible. You can answer a few questions here with our online 'make a claim' service, and an Excalibur Insurance broker will be in touch shortly to take care of you.
We'll explain the next steps and keep you informed of the status of your claim.
Do you need coverage for more?
Frequently Asked Questions
If you've got Tenant Insurance questions – we're here to answer them. Our team of defenders is always happy to help clarify your insurance knowledge and here are a few Tips and Frequently Asked Questions to get you started.