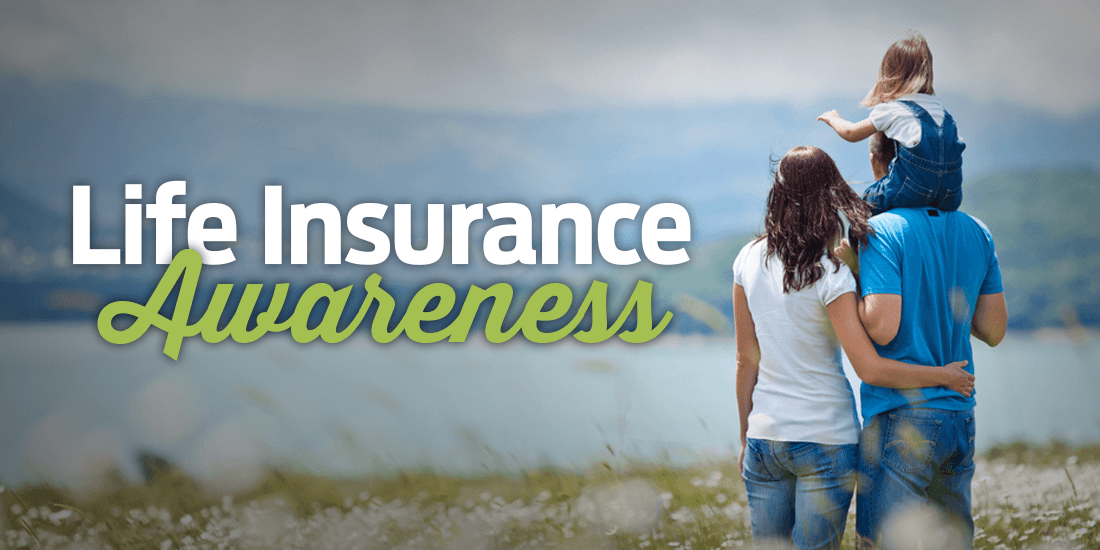 Are You Important Enough to Have Life Insurance?
We're betting the people who matter most to you think you're irreplaceable, and that's precisely why life insurance shouldn't wait until your 50. Life insurance is a way of protecting the people who matter most in your life – your spouse, partner, children and anyone else who depends on you.
When is the best time to invest in life insurance?
At Excalibur Insurance, we recommend purchasing life insurance as soon as you have a dependent. To the surprise of many, life insurance rates are far cheaper when you're young, costing only a few dollars a week in some cases. This small sum will provide for your family financially in the event of your death or your significant other's death.
Why don't more people have life insurance?
 Research indicates that 86% of Canadians say they haven't purchased life insurance because they believe it's "too expensive," yet the average Canadian overestimated the cost by more than 2X times its value!
The younger and healthier you are, the easier it is to get life insurance at low monthly rates.
For example, a healthy non-smoker in his or her 30's may pay as little as $30 per month for a $750,000 life insurance policy. Life insurance can provide a steady stream of income for your family, support the upkeep of your home, pay medical bills for your surviving spouse, and retain your family's overall quality of life.
As Champions of People, everyone on our Excalibur Insurance Team believes that taking the time to help you better understand your options is worth the effort – regardless of if you decide to buy next week or next year.
To learn more about life insurance you can give us a call at 1-888-298-7343, visit our Life Insurance Page, or click here to complete an online Life Insurance Quote.